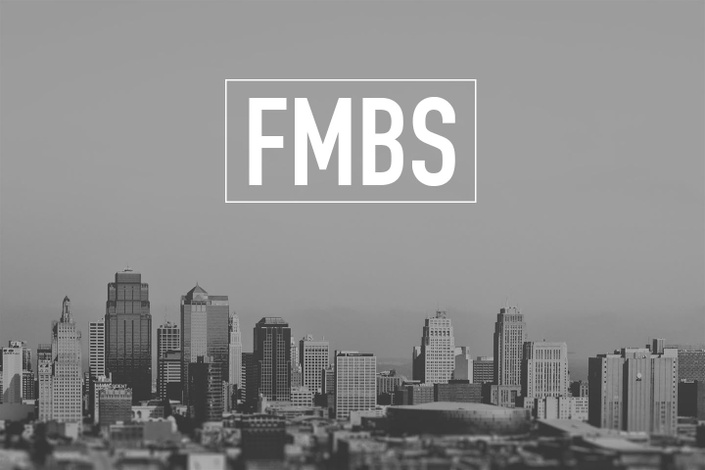 Ryan Leslie's Future Music Business Scholars
How To Make 10x More Money Being Indie & Selling Less Records
"There is nobody taking their cut. When you deal with the music business, any artist —even the most indie artist—who sells their music at Amazon or iTunes, they're only making 60% of their sales at the most...I do think that what I'm doing with the help of Ryan Leslie is revolutionary. I appreciate that part of it, and I think it's a great example for other artists."
- Talib Kweli, Sold his Gravitas Album via DMM
"There's a looming question over Hollywood and the music industry: what's the new business model? The creators have a chance to be titans of industry. That's what we're trying to do with Proud 2 Pay and this Disruptive Multimedia collab I'm doing with Ryan Leslie."
- Nipsey Hussle, Sold his $1000 Mixtape via DMM
How this course works
This course is a healthy mix of big ideas and actionable next steps. Aside from providing the philosophical framework to win, each part of the course will be accompanied by simple exercises for you to put these lessons into practice today. A few key points you will become well versed in:
FFFCC: Fast Furious Frequency of Consistent Content
Understanding the Inverted Pyramid
The Power of Data
What Everyone Misses About Personal Branding
The Real Way to Leverage Your Network to Grow Your Net Worth
Creating Deeper Relationships and Higher Revenue Streams
We're building a community of creative, like-minded people. That's why you'll be able to interact and talk with other people taking the course. Together we will take back control from the gate-keepers and bring the power back to us, the creators. If you have any questions, you can always text me direct +1-915-600-6978.
Your Instructor
Born in Washington, DC and raised in 8 cities across 2 continents, Ryan was a senior at Harvard by the age of 19. Ryan has spent the last seven years producing records for a myriad of artists and releasing 2 award-winning albums of his own. Ryan is also passionate about technology, philanthropy and social media and has been an invited speaker at schools ranging from the Thurgood Marshall Academy in Harlem to the NYU Stern School of Business.
Course Curriculum
That Old Model, We Flex On it
Frequently Asked Questions
A Letter from Ryan Leslie

The Indie Label of the Future is YOU
This educational experience is for artists, aspiring music professionals, and creative entrepreneurs. I will share the exact strategies I used to generate a recurring, six figure income in direct to consumer sales. I did it independent, with no manager and no label, straight off the iPhone. This course opens up the blueprint I've developed as an artist and entrepreneur and have used to be wildly successful. Now it's your turn.
This is an opportunity to get an education directly from one of the world's most forward thinking music technologists. We've put thousands of hours and dollars into research and development - and you'll be able to take advantage of the fruits of our labor at FRACTION of the cost.
I created this course because I'm passionate about helping artists win. I've forged a path for an artist to be financially successful while remaining independent and in control of their art. But this methodology is applicable across industries and verticals, from entertainment to tech. I want to give you my playbook. You'll finish this course not only inspired, but have the tools and know-how to take that first step on the path to your dreams.
Music business programs typically cost over 4500$ and drag on for months. Current online educational offerings are outdated and out of touch. I've been writing AND rewriting the new rules in real-time. Join me on the front lines, forging a the path towards financial independence doing while doing what we love. This course is our first step in this journey together.
Get started now!